Trusted by 100k+ Developers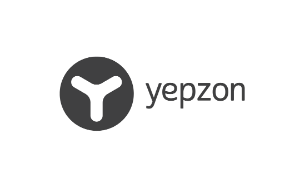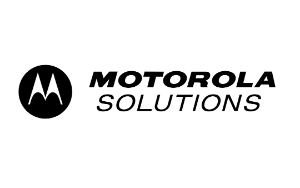 Built for Business
Affordable
Pricing that is fair. No complicated agreements, no long-term commitments & no hidden charges.
Scalable
Sky's the limit. Effortlessly navigate between plans that allow 10,000 calls per day upto 10 billion.
Works Everywhere
From New York to Tokyo, get world-wide coverage powered by data from OpenStreetMap, Open Addresses and other sources.
Flexible Licensing
Tailored for your business. Use without a map or any attribution and get custom rate limits, payment options & SLA on demand.
Use cases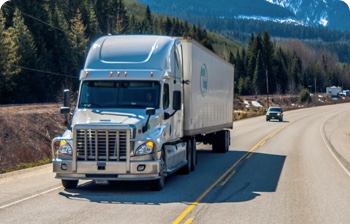 Asset Tracking
Make geolocation your competitive advantage with LocationIQ's Addresses, Maps and Routing APIs.
"We looked at a number of services & found LocationIQ was the best in coverage, price and performance."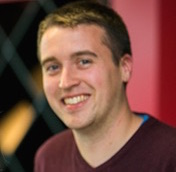 Christian Ryder
FoneSense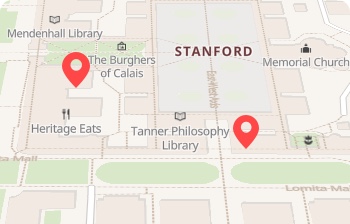 Consumer Solutions
Create excellent web or mobile geolocation experiences with LocationIQ Address, Maps and Routing APIs.
"Allowed BBOXX to reduce both the upfront product cost and ongoing running costs."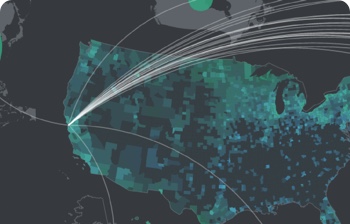 Business Intelligence
Leverage LocationIQ's geolocation APIs to make sense of the 'Where' element of your data.
"LocationIQ provides an excellent solution, easy to use and implement at the most affordable price."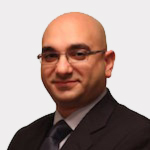 5,000 requests/day for free!
20X more
affordable than competition!